Let BestNYClimoSERVICE.com take you and your girlfriend/ boyfriend, dates, and friends to your last special day with class. No one does prom limousines better than BestNYClimoSERVICE.com!!! We have been a leader in the prom limousine industry for many years and offer our limos for homecoming and school proms in New York and New Jersey, Connecticut, New Orleans, Pennsylvania, Maryland!
Select from a fleet of a super stretch limo, SUV limos like Hummer H2 or Transformer, Cadillac Escalade, Ford Excursion, or even a party bus and pose like crazy in your limo as your chauffeur slowly passes the local stores, houses, bars, and restaurants to let everyone see you and your limousine. Don't forget to take your camera so your driver can take a photo of you and your school friends/ classmates in front of your beautiful limousine. All our limousines are equipped with the newest and state-of-the-art features. At nighttime, limousines look wonderful with opera lighting switched on and will ensure that your limousine experience is completed perfectly with a safe journey home.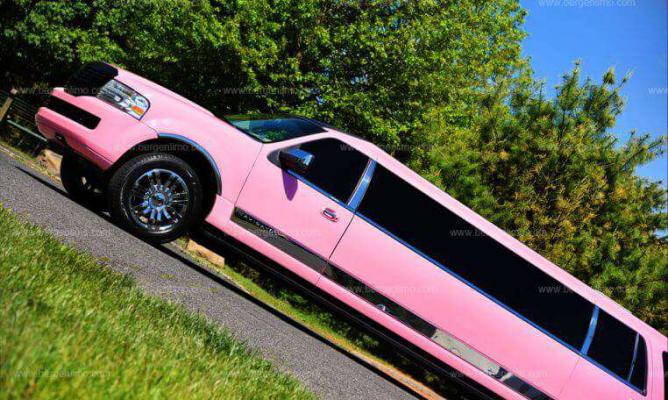 As we mentioned already and not once – you will not find a better limousine rental company than BestNYClimoSERVICE.com – and we can take care of everything quickly. It is perfect to reserve your prom limousine as soon as you know your prom date and all the details about the itinerary to ensure that we will have one and the best available for you.