The wedding day – for every girl this is the most special day in her life! At BestNYClimoSERVICE.com, an amiable and comprehensive staff is ready to help you in everything and advise what limousine will suit your requests and budget. We provide just luxury service at the highest level that will overwhelm everyone's expectations. So if you want the best wedding limousine service, call us today or stop by to talk with one of our representatives!
Let our drivers transport you to the destination in style in one of our stunning limousines. Travel in comfort, and do not worry. Enjoy your wedding day. With us, it will be a day to remember even when you will be jawing your grandchildren.
Make your day extraordinary by letting us provide you with our impressive limousines decorated with flowers and ribbons. We can also offer a red carpet (if the weather allows it), so you can feel like an actual prince and princess; we will even provide a complimentary bottle of champagne. This way, you and your guests start celebrating the special occasion as fast as you step inside the limousine. The vehicles are also equipped with CD players, lasers, and robust sound systems to help set the right mood and relax.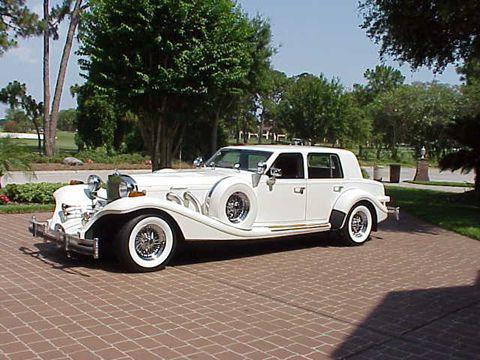 All you need to do to make the wedding day go quickly and stylish is give us a call- we can take away the worry and give you one of the best experiences of a lifetime.
Attending a Bridal Show is one of the best ways to talk to a variety of New York
and New Jersey wedding professionals when you need ideas for your Big Day. Our Limousines company will make arrangements to meet the brides, grooms, and wedding planners at any bridal shows or events. We can discuss your wedding package, including a driver for your bachelor/bachelorette party's NJ limo to furnishing wedding-day airline transports for your out-of-town guests. Stop searching and let our friendly staff help you find the right NJ wedding limo for your special day.